Download This List For Excel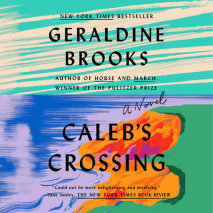 A richly imagined new novel from the author of the New York Times bestseller, People of the Book. Once again, Geraldine Brooks takes a remarkable shard of history and brings it to vivid life. In 1665, a young man from Martha's Vineyard became the f...
List Price: $95
ISBN: 9780593861578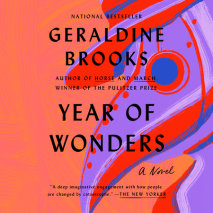 When an infected bolt of cloth carries plague from London to an isolated village, a housemaid named Anna Frith emerges as an unlikely heroine and healer. Through Anna's eyes we follow the story of the fateful year of 1666, as she and her fellow villa...
List Price: $85.50
ISBN: 9780593861691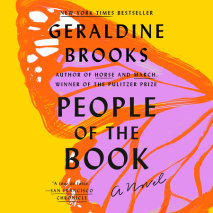 The "complex and moving"(The New Yorker) novel by Pulitzer Prize-winner Geraldine Brooks follows a rare manuscript through centuries of exile and warInspired by a true story, People of the Book is a novel of sweeping historical grandeur and...
List Price: $95
ISBN: 9780593668160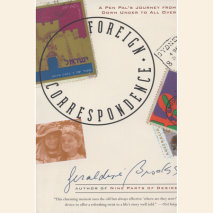 As a young girl in a working-class neighborhood of Sydney, Australia, Geraldine Brooks longed to discover the places where history happens and culture comes from, so she enlisted pen pals who offered her a window on adolescence in the Middle East...
List Price: $57
ISBN: 9780593107492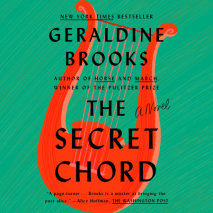 "A page turner. . .Brooks is a master at bringing the past alive. . .in her skillful hands the issues of the past echo our own deepest concerns:  love and loss, drama and tragedy, chaos and brutality." – Alice Hoffman, The Wash...
List Price: $95
ISBN: 9781101925249