Download This List For Excel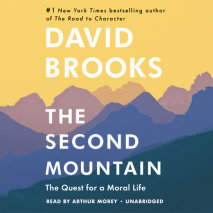 #1 NEW YORK TIMES BESTSELLER • Everybody tells you to live for a cause larger than yourself, but how exactly do you do it? The author of The Road to Character explores what it takes to lead a meaningful life in a self-centered world.&l...
List Price: $45
ISBN: 9781984840783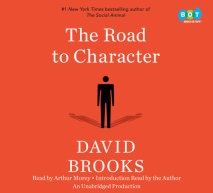 #1 NEW YORK TIMES BESTSELLER • David Brooks challenges us to rebalance the scales between the focus on external success—"résumé virtues"—and our core principles.   NAMED ONE OF THE BEST BOOKS OF THE Y...
List Price: $95
ISBN: 9780553551891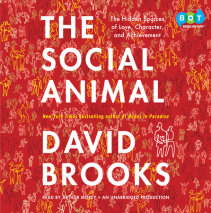 With unequaled insight and brio, David Brooks, the New York Times columnist and bestselling author of Bobos in Paradise, has long explored and explained the way we live. Now, with the intellectual curiosity and emotional wisdom that make his columns ...
List Price: $95
ISBN: 9780307739032