Download This List For Excel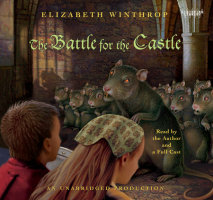 The adventure continues in this exciting companion to The Castle in the Attic.As William turns twelve, he wonders if Jason is still his best friend. In the past year, Jason has grown a foot taller, while William is still a shrimp. When Jason challeng...
List Price: $32.30
ISBN: 9780739373774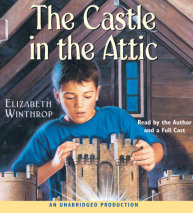 William has just received the best present of his life. It's an old, real-looking stone and wooden model of a castle, with a drawbridge, moat, and a about the castle. And sure enough, when he picks up the tiny silver knight, it comes alive in his han...
List Price: $25.50
ISBN: 9780739373798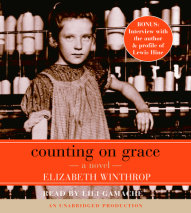 1910. Pownal, Vermont. At 12, Grace and her best friend Arthur must leave school and go to work as a "doffers" on their mothers' looms in the mill. Grace's mother is the best worker, fast and powerful, and Grace desperately wa...
List Price: $38.25
ISBN: 9780739355046