Download This List For Excel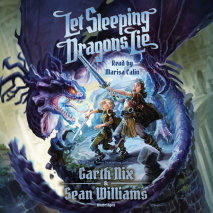 Sir Odo and Sir Eleanor still think of themselves as unlikely knights. But when their kingdom is threatened by forces of signifant nefariousness, they and their talking swords join a bold quest to rescue a monarch, vanquish deadly beasts, confound a ...
List Price: $69
ISBN: 9781524702113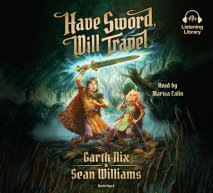 It is strange enough that Odo and Eleanor have stumbled upon a sword in a dried-up river outside their village. It is even stranger that Odo is able to remove it from where it's buried. And it's REMARKABLY strange when the sword starts to talk.Odo an...
List Price: $69
ISBN: 9781524702076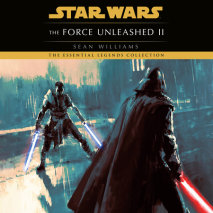 As ruthless apprentice to Darth Vader, Starkiller was mercilessly schooled in the ways of the dark side, commanded to exterminate the last of the purged Jedi Order, and groomed for the ultimate Sith power play: assassination of the Emperor. He served...
List Price: $85.50
ISBN: 9780307877666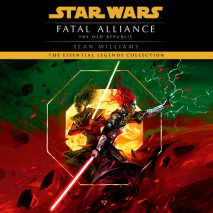 BioWare and LucasArts—creators of the hugely popular Star Wars:® Knights of the Old Republic® video game—have combined their storytelling talents and cutting-edge technology for an innovative new massively multiplayer online rol...
List Price: $95
ISBN: 9780307877659