Download This List For Excel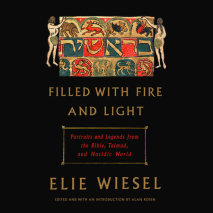 Here are magnificent insights into the lives of biblical prophets and kings, talmudic sages, and Hasidic rabbis from the internationally acclaimed writer, Nobel laureate, and one of the world's most honored and beloved teachers."This post...
List Price: $57
ISBN: 9780593170243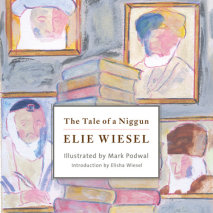 Elie Wiesel's heartbreaking narrative poem about history, immortality, and the power of song. Based on an actual event that occurred during World War II.   It is the evening before the holiday of Purim, and the Nazis have given the ghetto&...
List Price: $22.80
ISBN: 9780593339527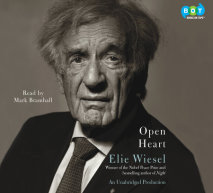 Translated by Marion WieselA profoundly and unexpectedly intimate, deeply affecting summing up of his life so far, from one of the most cherished moral voices of our time.Eighty-two years old, facing emergency heart surgery and his own mortality, Eli...
List Price: $38
ISBN: 9780385393553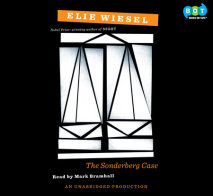 From the Nobel laureate and author of the masterly Night, a deeply felt, beautifully written novel of morality, guilt, and innocence.Despite personal success, Yedidyah—a theater critic in New York City, husband to a stage actress, father to two...
List Price: $38
ISBN: 9780307734662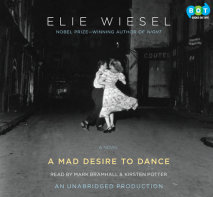 Doriel, a European expatriate living in New York, suffers from a profound sense of desperation and loss. His mother, a member of the Resistance, survived World War II only to die in an accident, together with his father, soon after. Doriel was a chil...
List Price: $76
ISBN: 9781415960868