Download This List For Excel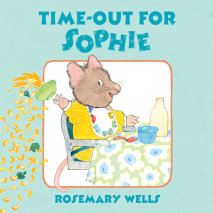 Sophie means to be a good little mouse, but she just can't resist testing the limits with her patient parents and grandmother.Eat supper? More fun to throw it on the floor.Fold the laundry? More fun to knock over the pile.Read with Grandma? More fun ...
List Price: $22
ISBN: 9780593396346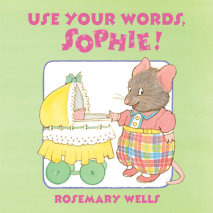 Sophie knows lots of words, but she doesn't always use them.  It's more fun to speak in hyena talk or space language.  "Use your words, Sophie!" urge her parents, but Sophie just won't.But when her new baby sis...
List Price: $22
ISBN: 9780593396384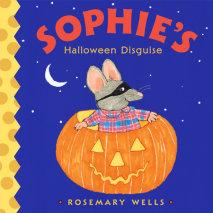 A new audiobook introduces irrepressible Sophie to a younger audience.On Halloween night, Sophie and Grover trade her wooly mammoth costume for his black widow spider disguise. They are sure Grandma won't know who they are. But when a giant squid ope...
List Price: $22
ISBN: 9780593396407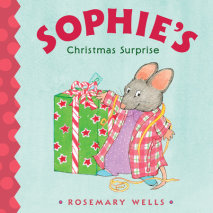 Sophie is sure that the big box under the Christmas tree is for her. But it isn't! It's for her baby sister, Jane. Much to her dismay, she sees that it's the small package that's for her. But Sophie finds out that the best things often come in small ...
List Price: $22
ISBN: 9780593396438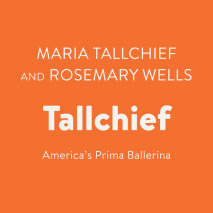 Growing up on the Osage Indian reservation, Maria Tallchief was a gifted pianist and dancer. According to Osage tradition, women are not permitted to dance, but Maria's parents recognized her gifts and allowed her to break the rule. Then when Maria r...
List Price: $22
ISBN: 9780525597186