Download This List For Excel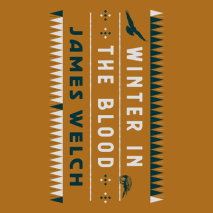 A contemporary classic from a major writer of the Native American renaissance — "Brilliant, brutal and, in my opinion, Welch's best work." —Tommy Orange, The Washington Post During his life, James Welch came to be regarded as a master of ...
List Price: $38
ISBN: 9780593397091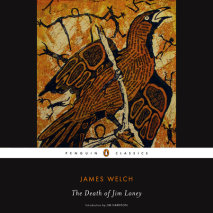 James Welch never shied away from depicting the lives of Native Americans damned by destiny and temperament to the margins of society. The Death of Jim Loney is no exception. Jim Loney is a mixed-blood, of white and Indian parentage. Estranged from b...
List Price: $47.50
ISBN: 9780593397114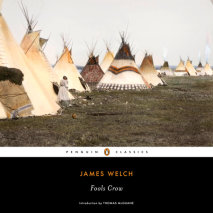 The year is 1870, and Fool's Crow, so called after he killed the chief of the Crows during a raid, has a vision at the annual Sun Dance ceremony. The young warrior sees the end of the Indian way of life and the choice that must be made: resistance or...
List Price: $95
ISBN: 9780593397138