Download This List For Excel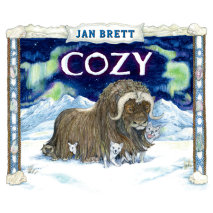 A New York Times Bestseller!A group of clever animals find an unusual but warm and furry home during Alaska's long winter in Jan Brett's newest snowy adventure.Cozy is the softest musk ox in Alaska, with the warmest fur you ever did feel. When a stor...
List Price: $22
ISBN: 9780593294857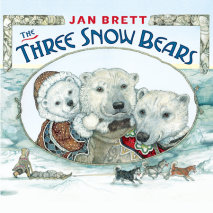 Aloo-ki glances up from fishing and sees her sled dogs floating off on an ice floe. She races after them and comes upon an igloo. Being a curious girl, she goes inside only to find no one home. That's because the polar bear family who lives there is ...
List Price: $22
ISBN: 9780525624677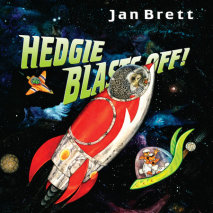 More than anything Hedgie wants to be an astronaut and travel into space. He gets his chance the day the geyser, Big Sparkler, starts to sputter and fade, disappointing all the alien tourists, who fly to the tiny planet of Mikkop to throw coins into ...
List Price: $22
ISBN: 9780525594888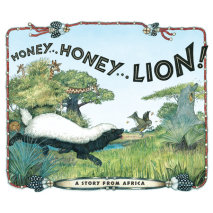 The African plains provide a stunning environment for Jan Brett's latest animal adventure. For as long as anyone can remember, the honeyguide bird and the African honey badger have been partners when it comes to honey:Honeyguide finds the honeycomb, ...
List Price: $22
ISBN: 9780525594901