Download This List For Excel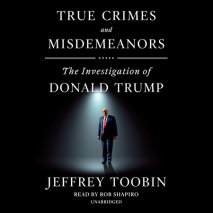 From CNN chief legal analyst and bestselling author Jeffrey Toobin, a real-life legal thriller about the prosecutors and congressional investigators pursuing the truth about Donald Trump's complicity in several crimes--and why they failed.Donald Trum...
List Price: $50
ISBN: 9780449807545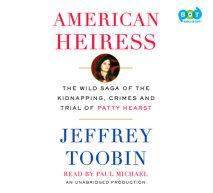 From New Yorker staff writer and bestselling author of The Nine and The Run of His Life: The People v. O. J. Simpson, the definitive account of the kidnapping and trial that defined an insane era in American history  On February 4, 1974, Pa...
List Price: $95
ISBN: 9780449807538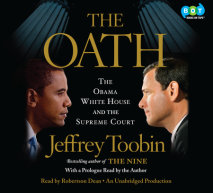 From the prizewinning author of The Nine, a gripping insider's account of the momentous ideological war between the John Roberts Supreme Court and the Obama administration.From the moment John Roberts, the chief justice of the United States, blundere...
List Price: $95
ISBN: 9780449013700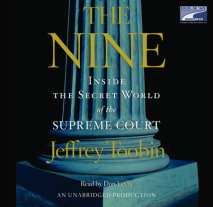 Bestselling author Jeffrey Toobin takes you into the chambers of the Supreme Court and reveals the complex dynamic among the nine people who decide the law of the land. Just in time for the 2008 presidential election–where the future of the Cou...
List Price: $95
ISBN: 9781415942352