Download This List For Excel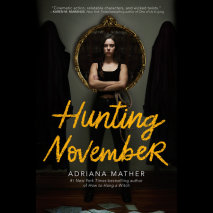 Surviving a few weeks at the world's most lethal boarding school was one thing. But now comes the real test: Can November Adley find her missing father before her enemies find her? Subterfuge is the name of the game in this thrilling sequel to Killin...
List Price: $75
ISBN: 9780593154182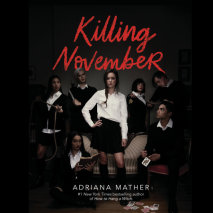 From the #1 New York Times bestselling author of How to Hang a Witch comes a thriller set at a secretive boarding school where students are trained to carry on family legacies that have built--and toppled--empires. Think Umbrella Academy with teenage...
List Price: $75
ISBN: 9781984829122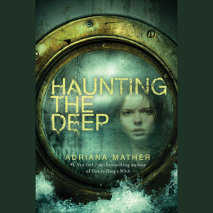 The Titanic meets the delicious horror of Ransom Riggs and the sass of Mean Girls in this follow-up to the #1 New York Times bestseller How to Hang a Witch, in which a contemporary teen finds herself a passenger on the famous "ship of dreams&rd...
List Price: $69
ISBN: 9781524780753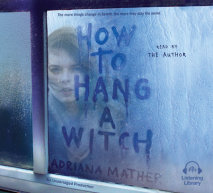 The #1 New York Times bestseller!It's the Salem Witch Trials meets Mean Girls in this New York Times bestselling novel from one of the descendants of Cotton Mather, where the trials of high school start to feel like a modern-day witch hunt...
List Price: $69
ISBN: 9780147521101