Download This List For Excel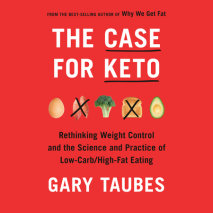 The best-selling author of Why We Get Fat and The Case Against Sugar reveals why the established rules about eating healthy might be the wrong approach to weight loss for millions of people, and how low-carbohydrate, high-fat/ketogenic diets can hel...
List Price: $76
ISBN: 9780593215708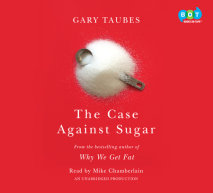 From the best-selling author of Why We Get Fat, a groundbreaking, eye-opening exposé that makes the convincing case that sugar is the tobacco of the new millennium: backed by powerful lobbies, entrenched in our lives, and making us very sick. ...
List Price: $40
ISBN: 9781524709051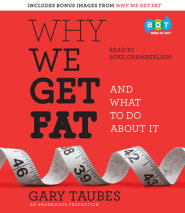 An eye-opening, myth-shattering examination of what makes us fat, from acclaimed science writer Gary Taubes.In his New York Times best seller, Good Calories, Bad Calories, Taubes argued that our diet's overemphasis on certain kinds of carbohydr...
List Price: $76
ISBN: 9780307877543