Download This List For Excel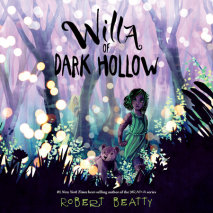 Young nightspirit Willa adjusts to life with her dayfolk family in the sequel to Willa of the Wood by #1 New York Times bestselling author Robert Beatty.Willa continues to fight to protect those she loves and her Great Smoky Mountains home....
List Price: $63
ISBN: 9780525498179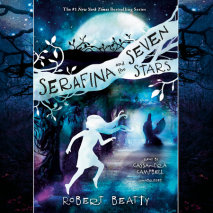 Fierce battles have given way to tranquility at Biltmore Estate. Who is Serafina if not the protector of her beloved home? Our heroine must confront deceptively dark and terrifying forces in this return to Robert Beatty's #1 best-selling Serafina ser...
List Price: $56
ISBN: 9781984882431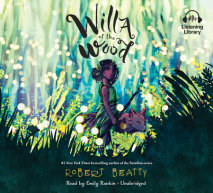 From #1 New York Times best-selling author Robert Beatty comes a thrilling new series set in the magical world of Serafina.Move without a sound. Steal without a trace.Willa, a young night-spirit of the Great Smoky Mountains, is her clan's best thief....
List Price: $60
ISBN: 9780525498124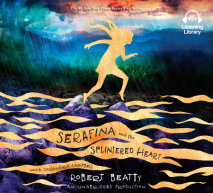 The storms are coming....  Something has happened to Serafina. She has awoken into a darkness she does not understand, scarred from a terrible battle, only to find that life at Biltmore Estate has changed in unimaginable ways. Old friends do unt...
List Price: $45
ISBN: 9781524779498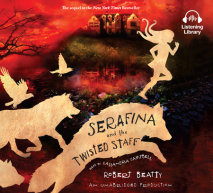 Serafina's defeat of the Man in the Black Cloak has brought her out of the shadows and into the daylight realm of her home, Biltmore Estate. Every night she visits her mother in the forest, eager to learn the ways of the catamount. But Serafina finds...
List Price: $56
ISBN: 9780451485649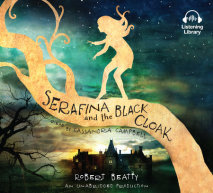 "Never go into the deep parts of the forest, for there are many dangers there, and they will ensnare your soul." Serafina has never had a reason to disobey her pa and venture beyond the grounds of Biltmore Estate. There's plenty to explore in her gra...
List Price: $56
ISBN: 9781101917121