Download This List For Excel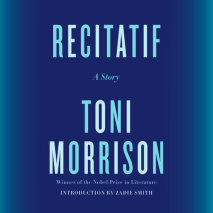 A beautiful, arresting story about race and the relationships that shape us through life by the legendary Toni Morrison, in a stand-alone Knopf hardcover for the first time, with an introduction by Zadie Smith.In this 1983 short story--the only short...
List Price: $28.50
ISBN: 9780593460580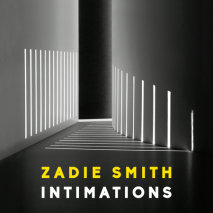 "[Smith's] slim collection of essays captures this peculiar moment with startling clarity. . . . The personal and political intermingle for a powerful indictment of America's social systems." —TIME, The 100 Must-Rea...
List Price: $22.80
ISBN: 9780593346846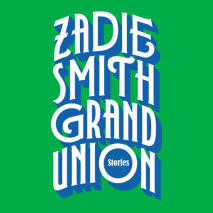 Longlisted for the Carnegie Medal! A dazzling collection of short fictionZadie Smith has established herself as one of the most iconic, critically respected, and popular writers of her generation. In her first short story collection, she combine...
List Price: $57
ISBN: 9780593107591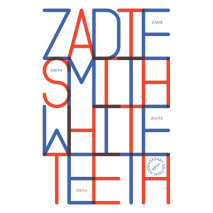 Zadie Smith's dazzling debut caught critics grasping for comparisons and deciding on everyone from Charles Dickens to Salman Rushdie to John Irving and Martin Amis. But the truth is that Zadie Smith's voice is remarkably, fluently, and ...
List Price: $95
ISBN: 9780525634157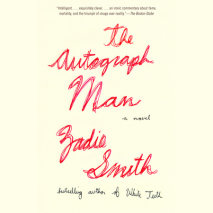 We live in a world of signs. But not everybody has to trade in them.... Alex-Li Tandem sells autographs. A small blip in a huge worldwide network of desire, his business is to hunt for names on paper, collect them, sell them, and occasionally fak...
List Price: $95
ISBN: 9780525634171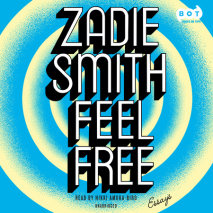 From Zadie Smith, one of the most beloved authors of her generation, a new collection of essays Since she burst spectacularly into view with her debut novel almost two decades ago, Zadie Smith has established herself not just as one of the world's pr...
List Price: $95
ISBN: 9780525528760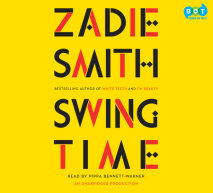 "Smith's thrilling cultural insights never overshadow the wholeness of her characters, who are so keenly observed that one feels witness to their lives." —O, The Oprah Magazine"A sweeping meditation on art, race, an...
List Price: $95
ISBN: 9780735205642