Download This List For Excel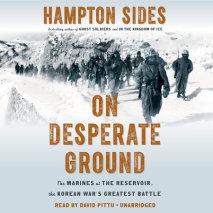 "Superb...A masterpiece of thorough research, deft pacing and arresting detail...This war story — the fight to break out of a frozen hell near the Chosin Reservoir — has been told many times before. But Sides tells it excee...
List Price: $95
ISBN: 9780735208575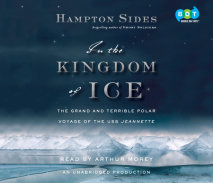 New York Times bestselling author Hampton Sides returns with a white-knuckle tale of polar exploration and survival in the Gilded AgeIn the late nineteenth century, people were obsessed by one of the last unmapped areas of the globe: the North P...
List Price: $95
ISBN: 9780307966575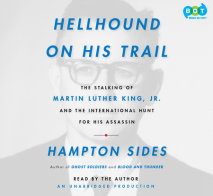 NATIONAL BESTSELLER • On April 4, 1968, James Earl Ray shot Martin Luther King Jr. at the Lorraine Motel. The nation was shocked, enraged, and saddened. As chaos erupted across the country and mourners gathered at King's funeral, investigat...
List Price: $95
ISBN: 9780307714121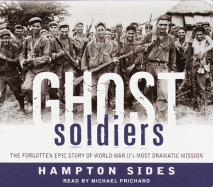 A tense, powerful, grand account of one of the most daring exploits of World War II.On January 28, 1945, 121 hand-selected troops from the elite U.S. Army 6th Ranger Battalion slipped behind enemy lines in the Philippines. Their mission: March thirt...
List Price: $19.99
ISBN: 9780739341766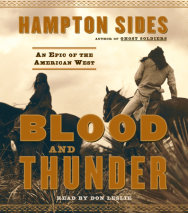 NATIONAL BESTSELLER  • From the author of Ghost Soldiers comes a magnificent history of the American conquest of the West—"a story full of authority and color, truth and prophecy" (The New York Times Book Review).In the summer of 1846...
List Price: $85.50
ISBN: 9780739346907