Download This List For Excel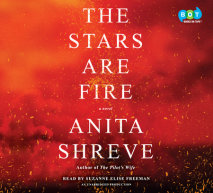 INSTANT NEW YORK TIMES BEST SELLERFrom the New York Times best-selling author of The Weight of Water and The Pilot's Wife (an Oprah's Book Club selection): an exquisitely suspenseful new novel about an extraordinary young woman tested by a catastroph...
List Price: $76
ISBN: 9780804147699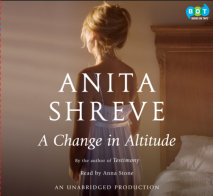 Margaret and Patrick have been married just a few months when they set off on what they hope will be a great adventure–a year living in Kenya. While Patrick practices equatorial medicine, Margaret works as a photojournalist. Shuttling between t...
List Price: $76
ISBN: 9781415964187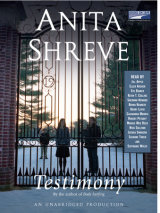 AT Avery Academy, a prestigious New England boarding school, the headmaster finds himself in possession of a videotape – a disaster in a small package. More shocking than the sexual acts recorded on the tape are the ages of the students. One gi...
List Price: $95
ISBN: 9781415960370