Download This List For Excel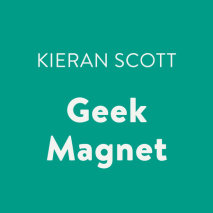 Everybody loves KJ. Especially the geeks. See, KJ Miller is super nice, smart, pretty, the stage manager of her high school's spring musical . . . and a total geek magnet. She's like the geek pied piper of Washington High, drawing every socially clue...
List Price: $56
ISBN: 9780525629887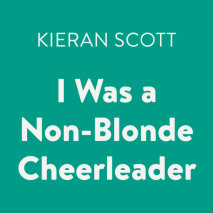 New Jersey transplant and sassy brunette Annisa Gobrowski has a problem-literally everyone at her Florida high school is blonde. No lack of golden highlights is going to stop Annisa from making the cheerleading squad. But after accidentally...
List Price: $50
ISBN: 9780525592884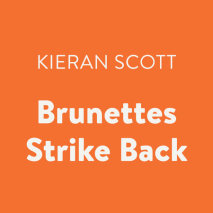 Sequel to I Was A Non-Blonde Cheerleader from New York Times bestseller Kieran Scott!New Jersey transplant and spunky brunette Annisa and her sand Dune High cheerleading squad are headed to nationals! Just when she thinks her blonde teammates have ac...
List Price: $44
ISBN: 9780525592907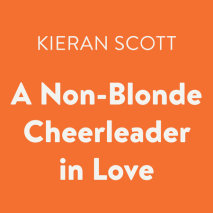 The third Non-Blonde Cheerleader novel!New Jersey transplant and non-blonde cheerleader Annisa Gobrowski has a major boy problem: The Sand Dune High National Championship cheerleading squad has gone coed, and not everyone is happy about it....
List Price: $50
ISBN: 9780525626664