Download This List For Excel
From the best-selling author of Gratitude and On the Move, a final volume of essays that showcase Sacks's broad range of interests--from his passion for ferns, swimming, and horsetails, to his final case histories exploring schizo...
List Price: $85.50
ISBN: 9781984840028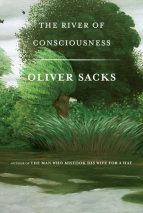 From the best-selling author of Gratitude, On the Move, and Musicophilia, a collection of essays that displays Oliver Sacks's passionate engagement with the most compelling and seminal ideas of human endeavor: evolution, creativity, memory, time, con...
List Price: $76
ISBN: 9780804192361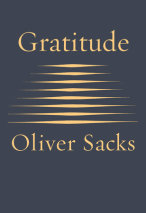 "My predominant feeling is one of gratitude. I have loved and been loved. I have been given much and I have given something in return. Above all, I have been a sentient being, a thinking animal, on this beautiful planet, and that in its...
List Price: $17
ISBN: 9780735206144
When Oliver Sacks was twelve years old, a perceptive schoolmaster wrote in his report: "Sacks will go far, if he does not go too far." It is now abundantly clear that Sacks has never stopped going. From its opening pages on his youthful o...
List Price: $95
ISBN: 9780804192323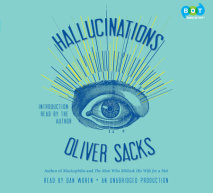 Hallucinations don't belong wholly to the insane. Much more commonly, they are linked to sensory deprivation, intoxication, illness, or injury. Here Dr. Sacks weaves together stories of his patients and of his own mind-altering experiences to i...
List Price: $76
ISBN: 9780307967350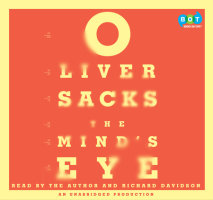 In The Mind's Eye, Oliver Sacks tells the stories of people who are able to navigate the world and communicate with others despite losing what many of us consider indispensable senses and abilities: the power of speech, the capacity to recogniz...
List Price: $76
ISBN: 9780307750495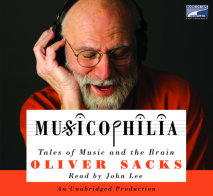 Music can move us to the heights or depths of emotion. It can persuade us to buy something, or remind us of our first date. It can lift us out of depression when nothing else can. It can get us dancing to its beat. But the power of music goes much, m...
List Price: $95
ISBN: 9781415942680