Download This List For Excel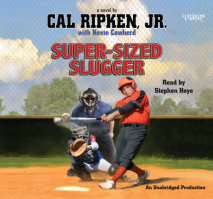 Cody Parker may be overweight (he prefers the word burly), but he plays third base like a dream. Too bad no one knows it yet, because he's new to Baltimore, where he's a target—okay, a big target—for brutal teasing. Even worse...
List Price: $33
ISBN: 9780307942784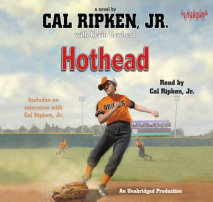 Connor Sullivan is too humble to admit it, but he's the Orioles' best player: an all-star shortstop and a beast of a cleanup hitter. The Orioles are thankful to have someone with his skill, dedication, and good nature on their Babe Ruth L...
List Price: $33
ISBN: 9780307916471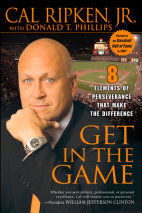 Unabridged CDs - 5 CDs, 6 hours In the spirit of Rick Pitino's phenomenal New York Times bestseller Success Is a Choice (more than 500,000 copies sold), living legend Cal Ripken, Jr., presents an inspiring guide to overcoming any challenge and build...
List Price: $38
ISBN: 9781101929223