Download This List For Excel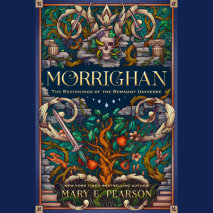 A romantic origin story of Mary E. Pearson's Remnant universe, the world of the BookTok sensations Dance of Thieves and Vow of Thieves and the New York Times-bestselling Remnant Chronicles.Before borders were drawn, before treaties were signed, befor...
List Price: $38
ISBN: 9780593666319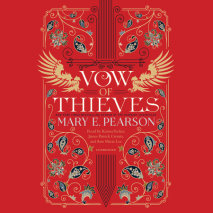 The thrilling sequel to Dance of Thieves, featuring danger, deception, and romance.Kazi and Jase have survived, stronger and more in love than ever. Their new life now lies before them--the Ballengers will be outlaws no longer, Tor's Watch will be a ...
List Price: $75
ISBN: 9780525524854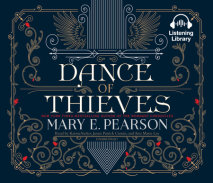 A stunning new adventure set in the kingdoms of the Remnant.A formidable outlaw family that claims to be the first among nations.A son destined to lead, thrust suddenly into power.Three fierce young women of the Rahtan, the queen's premier guard.A le...
List Price: $75
ISBN: 9780525524823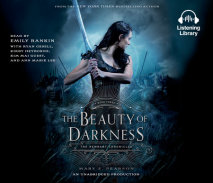 Lia and Rafe have escaped Venda and the path before them is winding and dangerous - what will happen now? This third and final book in The Remnant Chronicles is not to be missed.Bestselling author Mary E. Pearson's combination of intrigue, suspense, ...
List Price: $75
ISBN: 9781101915608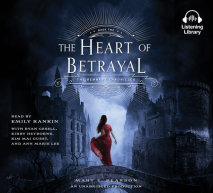 Held captive in the barbarian kingdom of Venda, Lia and Rafe have little chance of escape . . . and even less of being together.Desperate to save her life, Lia's erstwhile assassin, Kaden, has told the Vendan Komisar that she has a magical gift, and ...
List Price: $75
ISBN: 9781101915578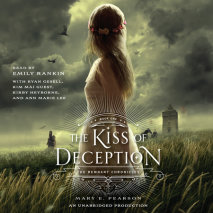 In a society steeped in tradition, Princess Lia's life follows a preordained course. As First Daughter, she is expected to have the revered gift of sight—but she doesn't—and she knows her parents are perpetrating a sham when t...
List Price: $75
ISBN: 9781101892183