Download This List For Excel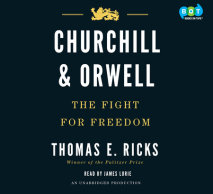 A New York Times bestseller!A New York Times Book Review Notable Book of 2017A dual biography of Winston Churchill and George Orwell, who preserved democracy from the threats of authoritarianism, from the left and right alike.Both George Orwell and W...
List Price: $85.50
ISBN: 9781524776671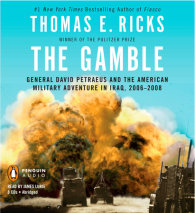 Thomas E. Rick's news-breaking follow up to the #1 New York Times bestseller Fiasco Now updated to fully document the inside story of the Iraq war since late 2005, The Gamble is the definitive account of the insurgency within the U.S. military that...
List Price: $76
ISBN: 9780735287457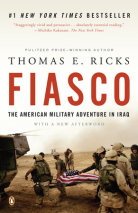 From the Washington Post's two-time Pulitzer-winning senior Pentagon reporter, the definitive military chronicle of the Iraq War-and a searing judgment of its gross strategic blindness-drawing on the accounts of senior military officers giving voice ...
List Price: $76
ISBN: 9781101928912