Download This List For Excel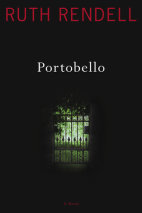 Ruth Rendell is widely considered to be crime fiction's reigning queen, with a remarkable career spanning more than forty years. Now, in Portobello, she delivers a captivating and intricate tale that weaves together the troubled lives of severa...
List Price: $76
ISBN: 9780307877864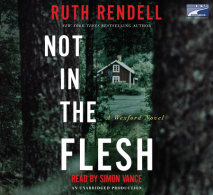 A new Chief Inspector Wexford mystery from the author who Time magazine has called "the best mystery writer in the English-speaking world." When the truffle-hunting dog starts to dig furiously, his master's first reaction is delight...
List Price: $76
ISBN: 9781415948972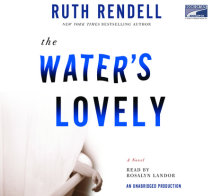 When Ismay thinks of that terrible day, and she often does, she remembers Heather coming down the stairs–her dress wet, her face as still and white as a porcelain mask. Sometimes the memories return in a dream: climbing the stairs, following he...
List Price: $95
ISBN: 9781415939079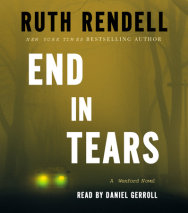 At first there was no reason to link the killings. The first one, months earlier, seemed totally random: a lump of concrete pushed off an overpass onto a passing car. By contrast, the gruesome bludgeoning death of Amber Marshalson, returning home lat...
List Price: $85.50
ISBN: 9781415944318