Download This List For Excel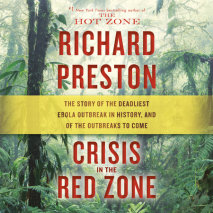 NEW YORK TIMES BESTSELLER • An urgent wake-up call about the future of emerging viruses and a gripping account of the doctors and scientists fighting to protect us, told through the story of the deadly 2013–2014 Ebola epidemic...
List Price: $95
ISBN: 9780593152836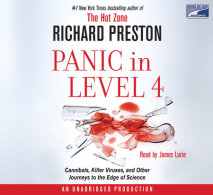 Bizarre illnesses and plagues that kill people in the most unspeakable ways. Obsessive and inspired efforts by scientists to solve mysteries and save lives. From The Hot Zone to The Demon in the Freezer and beyond, Richard Preston's bestselli...
List Price: $66.50
ISBN: 9781415949689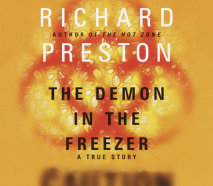 "The bard of biological weapons captures the drama of the front lines."—Richard Danzig, former secretary of the navy The first major bioterror event in the United States-the anthrax attacks in October 2001-was a clarion call for s...
List Price: $77
ISBN: 9780739353752