Download This List For Excel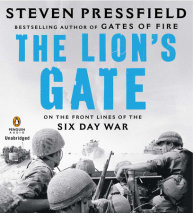 The bestselling author of Gates of Fire and Killing Rommel delivers his first work of military nonfiction—an epic narrative of the Six Day War.June 5, 1967. The fearsome, Soviet-equipped Egyptian Army and its 1000 tanks are massed on IsraelR...
List Price: $95
ISBN: 9780147519931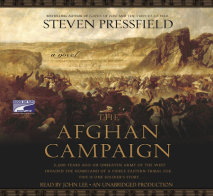 2,300 years ago an unbeaten army of the West invaded the homeland of a fierce Eastern tribal foe. This is one soldier's story . . .The bestselling novelist of ancient warfare returns with a riveting historical novel that re-creates Alexander th...
List Price: $95
ISBN: 9781415953921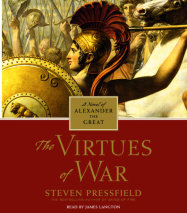 I have always been a soldier. I have known no other life. So begins Alexander's extraordinary confession on the eve of his greatest crisis of leadership. By turns heroic and calculating, compassionate and utterly merciless, Alexander recounts w...
List Price: $95
ISBN: 9781415950647