Download This List For Excel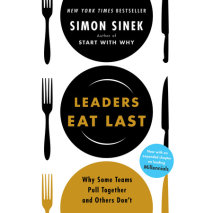 The New York Times bestseller by the acclaimed, bestselling author of Start With Why and Together is Better. Now with an expanded chapter and appendix on leading millennials, based on Simon Sinek's viral video "Millenials in the workplace" (150+...
List Price: $76
ISBN: 9780593291368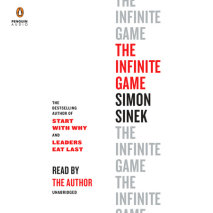 From the New York Times bestselling author of Start With Why and Leaders Eat Last, a bold framework for leadership in today's ever-changing world.   How do we win a game that has no end? Finite games, like football or chess, have known pla...
List Price: $35
ISBN: 9781984828507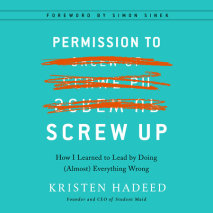 The inspiring, unlikely, laugh-out-loud story of how one woman learned to lead–and how she ultimately succeeded, not despite her many mistakes, but because of them. This is the story of how Kristen Hadeed built Student Maid, a cleaning company ...
List Price: $57
ISBN: 9780525499374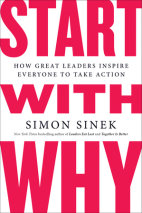 The inspirational bestseller that ignited a movement and asked us to find our WHYDiscover the book that is captivating millions on TikTok and that served as the basis for one of the most popular TED Talks of all time—with more than 56 million v...
List Price: $57
ISBN: 9780525595717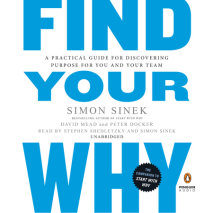 Start With Why has led millions of readers to rethink everything they do – in their personal lives, their careers and their organizations.   Now Find Your Why picks up where Start With Why left off. It sh...
List Price: $30
ISBN: 9781524703912