Download This List For Excel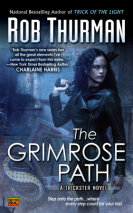 National bestselling author of Roadkill Bar owner Triva Iktomi knows that inhuman creatures of light and darkness roam Las Vegas-especially since she's a bit more than human herself. She's just been approached with an unusual proposition. Something...
List Price: $76
ISBN: 9781101977781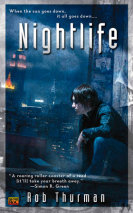 In New York, there's a troll under the Brooklyn Bridge, a boggle in Central Park, and a beautiful vampire in a penthouse on the Upper East Side. Of course, most humans are oblivious to this, but Cal Leandros is only half-human. His father's dark line...
List Price: $95
ISBN: 9781101977828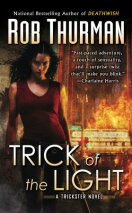 When Trixa learns of a powerful artifact known as the Light of Life, she knows she's hit the jackpot. Both sides—angel and demon—would give anything for it. But first she has to find it. And as Heaven and Hell ready for an apocalypt...
List Price: $85.50
ISBN: 9781101977682