Download This List For Excel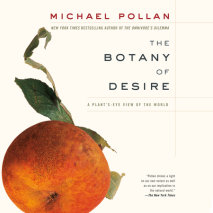 The book that helped make Michael Pollan, the New York Times bestselling author of Cooked and The Omnivore's Dilemma, one of the most trusted food experts in AmericaIn 1637, one Dutchman paid as much for a sin...
List Price: $76
ISBN: 9780593676660
One of the New York Times Book Review's Ten Best Books of the YearWinner of the James Beard AwardAuthor of How to Change Your Mind and the #1 New York Times Bestsellers In Defense of Food and...
List Price: $95
ISBN: 9780593672587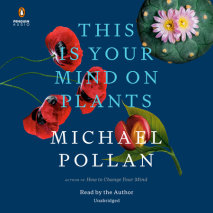 The instant New York Times bestseller | A Washington Post Notable Book | One of NPR's Best Books of the Year"Expert storytelling . . . [Pollan] masterfully elevates a series of big questions about drugs, plants and humans that are likely to lea...
List Price: $35
ISBN: 9780593557051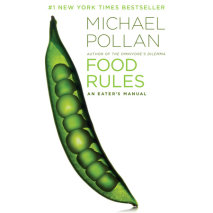 #1 New York Times Bestseller"A useful and funny purse-sized manual that could easily replace all the diet books on your bookshelf." —Tara Parker-Pope, The New York Times A definitive compendium of food wisdom Eating doesn't have to b...
List Price: $22.80
ISBN: 9780593293874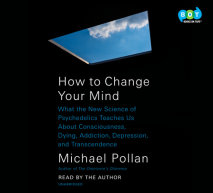 "Pollan keeps you turning the pages . . . cleareyed and assured." —New York TimesA #1 New York Times Bestseller, New York Times Book Review 10 Best Books of 2018, and New York Times Notable Book A brilliant ...
List Price: $45
ISBN: 9780525627159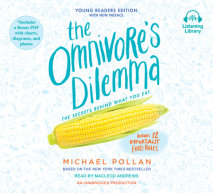 The New York Times bestseller that's changing America's diet is now perfect for younger readers"What's for dinner?" seemed like a simple question—until journalist and supermarket detective Michael Pollan delve...
List Price: $63
ISBN: 9781101925393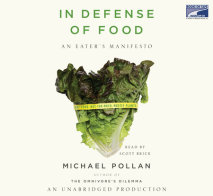 Food. There's plenty of it around, and we all love to eat it. So why should anyone need to defend it? Because most of what we're consuming today is not food. Instead, we're consuming "edible foodlike substances"–no...
List Price: $47.50
ISBN: 9781415944936