Download This List For Excel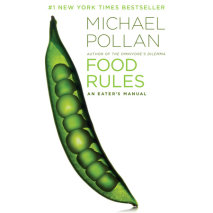 #1 New York Times Bestseller A definitive compendium of food wisdom Eating doesn't have to be so complicated. In this age of ever-more elaborate diets and conflicting health advice, Food Rules brings welcome simplicity to our daily decisions ab...
List Price: $22.80
ISBN: 9780593293874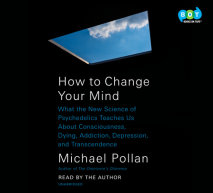 New York Times Book Review 10 Best Books of 2018A New York Times Notable Book The #1 New York Times bestseller.A brilliant and brave investigation into the medical and scientific revolution taking place around psychedelic drugs--a...
List Price: $45
ISBN: 9780525627173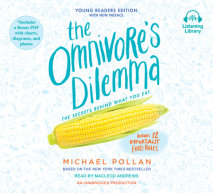 The New York Times bestseller that's changing America's diet is now perfect for younger readers"What's for dinner?" seemed like a simple question—until journalist and supermarket detective Michael Pollan delve...
List Price: $63
ISBN: 9781101925393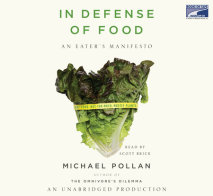 Food. There's plenty of it around, and we all love to eat it. So why should anyone need to defend it? Because most of what we're consuming today is not food. Instead, we're consuming "edible foodlike substances"–no...
List Price: $47.50
ISBN: 9781415944936