Download This List For Excel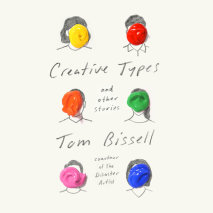 "Tom Bissell is one of America's best and most interesting writers." --Stephen King, from the introduction to Flight or Fright: 17 Turbulent TalesFrom the best-selling author of The Disaster Artist, a new collection of stories that range from laugh-o...
List Price: $47.50
ISBN: 9780593295663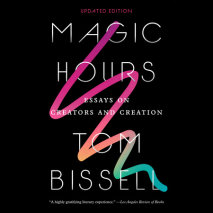 Award-winning essayist Tom Bissell explores the highs and lows of the creative process. He takes us from the set of The Big Bang Theory to the first novel of Ernest Hemingway to the final work of David Foster Wallace; from the films of Wern...
List Price: $76
ISBN: 9780525528432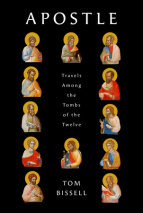 A profound and moving journey into the heart of Christianity that explores the mysterious and often paradoxical lives and legacies of the Twelve Apostles—a book both for those of the faith and for others who seek to understand Christianity from...
List Price: $95
ISBN: 9780399567902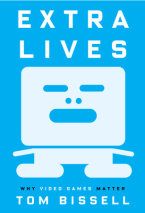 Tom Bissell is a prizewinning writer who published three widely acclaimed books before the age of thirty-four. He is also an obsessive gamer who has spent untold hours in front of his various video game consoles, playing titles such as Far Cry 2, Lef...
List Price: $57
ISBN: 9780307736994