Download This List For Excel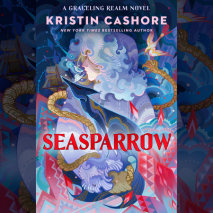 The fifth novel in the bestselling Graceling Realm series is told from the point of view of Hava, Queen Bitterblue's sister and spy, and chronicles the harrowing journey back to Monsea.Hava sails across the sea toward Monsea with her sister, th...
List Price: $75
ISBN: 9780593609989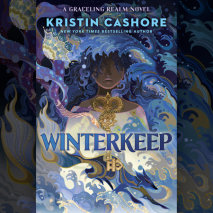 The highly anticipated next book in the New York Times bestselling, award-winning Graceling Realm series, which has sold 1.3 million copies.For the past five years, Bitterblue has reigned as Queen of Monsea, heroically rebuilding her nation...
List Price: $75
ISBN: 9780593341568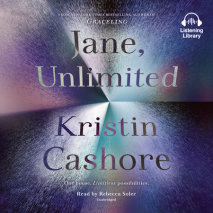 An instant New York Times bestseller—from the award-winning author of the Graceling Realm series—about adventure, grief, storytelling, and finding yourself in a world of seemingly infinite choices."A wild gift for readers who like books t...
List Price: $75
ISBN: 9780525493389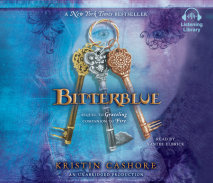 The long-awaited companion to New York Times bestsellers Graceling and Fire Eight years after Graceling, Bitterblue is now queen of Monsea. But the influence of her father, a violent psychopath with mind-altering abilities, lives on. Her advisors, wh...
List Price: $75
ISBN: 9781524703738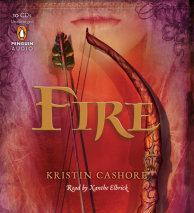 It is not a peaceful time in the Dells. In King City, the young King Nash is clinging to the throne, while rebel lords in the north and south build armies to unseat him. War is coming. And the mountains and forest are filled with spies and thieves. T...
List Price: $95
ISBN: 9781101976517