Download This List For Excel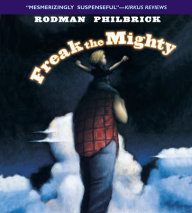 Meet Maxwell Kane, narrator of Freak the Mighty. He's a timid soul stuck in the body of a teenage giant with size 14 shoes. Haunted by a dark secret in his past, he hides out in his basement room, avoiding the world. But when a new kid moves in...
List Price: $30
ISBN: 9780307245656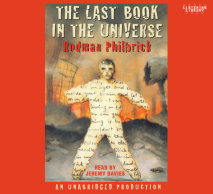 In this fast-paced story filled with drama and suspense, master storyteller Rodman Philbrick presents a dangerous future world and a young hero who embarks on a terrifying quest. They call him Spaz because his epilepsy prevents him from using mind pr...
List Price: $38
ISBN: 9780739380895
A dramatic, witty, Civil War tale from bestselling author Rodman Philbrick.hrough a series of fascinating events, Homer's older brother has been illegally sold to the Union Army, and it's up to Homer to save him. Along the way, he encount...
List Price: $32.30
ISBN: 9780739372357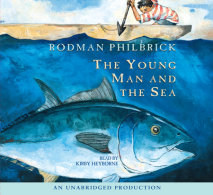 Skiff Beaman has a boatload of problems. Ever since his mother died, his father doesn't want to get up off the TV couch–even when the Mary Rose, his fishing boat, sinks at the dock. Twelve-year-old Skiff's been bailing out Rose...
List Price: $25.50
ISBN: 9780739367124