Download This List For Excel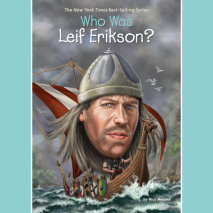 Hold on to your Viking helmets as you learn about the first known European to set foot on North America in this exciting addition to the Who Was? series!Leif Erikson was born to be an explorer. His father, Erik the Red, had established the first Euro...
List Price: $22
ISBN: 9780525636779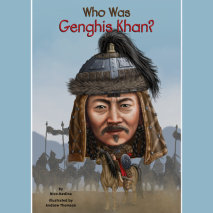 Named Temujin at birth by his nomadic family in early Mongolia, the great Genghis Khan used his skill and cunning to create the Mongol Empire and conquer almost the entire continent of Asia. As ruler of the largest empire in human history, he was as ...
List Price: $22
ISBN: 9780525636939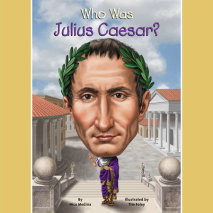 He came. He saw. He conquered. Julius Caesar was a force to be reckoned with as a savvy politician, an impressive orator, and a brave soldier. Born in Rome in 100 BC, he quickly climbed the ladder of Roman politics, making allies--and enemies--along ...
List Price: $22
ISBN: 9780525636977