Download This List For Excel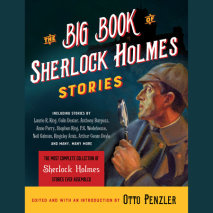 Presenting Edgar Award-winning editor Otto Penzler's latest anthology, The Big Book of Sherlock Holmes Stories, the largest collection of Sherlockian tales ever assembled—now in a deluxe hardcover edition, perfect for the collector and gif...
List Price: $95
ISBN: 9780147523259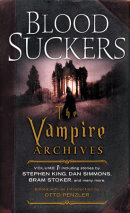 "Sink your teeth in" (People) to the scariest, hungriest, undeadliest collection of vampire tales ever assembled—with stories from Stephen King, Dan Simmons, Bram Stoker, and many more.  Dark, stormy, and delicious, once y...
List Price: $95
ISBN: 9780307912275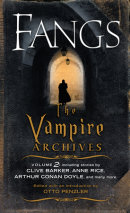 The second immortal volume in this dark and fantastic series, Fangs is a scintillating and sinister collection of vampire stories and part of the now legendary Vampire Archives. Including Clive Barker, Anne Rice, Arthur Conan Doyle, and Many Many Mor...
List Price: $95
ISBN: 9780307912299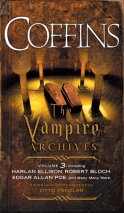 A chill inducing and masterful collection of vampire tales, culled from the dark recesses of the nefarious and world renowned Vampires Archives. Coffins, the third volume in the mass market series, contains some of the best of the best of vampir...
List Price: $95
ISBN: 9780307912329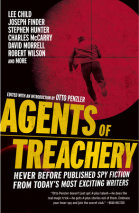 For the first time ever, legendary editor Otto Penzler has handpicked some of the most respected and bestselling thriller writers working today for a riveting collection of spy fiction. From first to last, this stellar collection signals mission acco...
List Price: $95
ISBN: 9780307875792