Download This List For Excel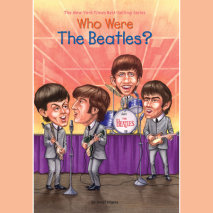 Almost everyone can sing along with the Beatles, but how many young readers know their whole story?  Geoff Edgers, a Boston Globe reporter and hard-core Beatles fan, brings the Fab Four to life in this Who Was...? book. ...
List Price: $22
ISBN: 9780525630388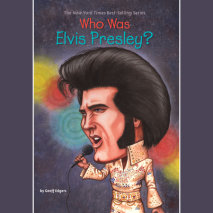 Put on your blue suede shoes and get ready for another addition to the Who Was…? series! The King could not have come from humbler origins: Born in Tupelo, Mississippi, during the Depression, he grew up with the blues music of the rural South,...
List Price: $22
ISBN: 9780525629382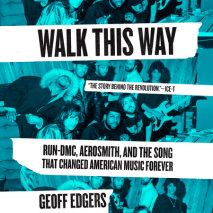 Washington Post national arts reporter Geoff Edgers takes a deep dive into the story behind "Walk This Way," Aerosmith and Run-DMC's legendary, groundbreaking mashup that forever changed music. The early 1980s were an exciting time for mu...
List Price: $66.50
ISBN: 9781984841773