Download This List For Excel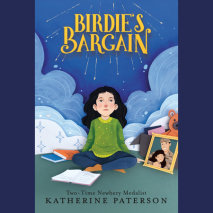 In a poignant and unflinching new realistic novel from the Newbery Medal–winning author of Bridge to Terabithia, a ten-year-old girl makes a deal with God for her father's safe return from the Iraq War.Birdie has questions for God. For starters...
List Price: $38
ISBN: 9780593606780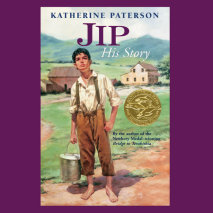 Winner of the Scott O'Dell Award for Historical Fiction They tell Jip he tumbled off the back of a wagon when he was small, and no one ever came back for him. He never had a reason to question this tale--but then a stranger shows up and begins asking...
List Price: $38
ISBN: 9780525595069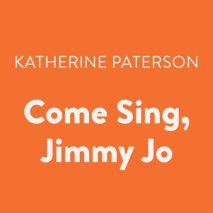 Written by Newbery, National Book Award, and Laura Ingalls Wilder Medal winner Katherine Paterson The Johnsons are becoming country music stars. They're on TV and the radio--and it's all because of James. His voice and his guitar playing bring the so...
List Price: $44
ISBN: 9780525592846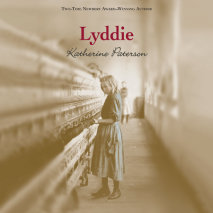 From two-time Newbery award-winning author Katherine Paterson.When Lyddie and her younger brother are hired out as servants to help pay off their family farm's debts, Lyddie is determined to find a way to reunite her family once again. Hearing about ...
List Price: $50
ISBN: 9780525591399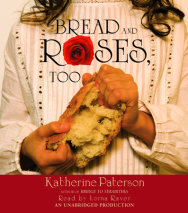 Rosa's mother is singing again, for the first time since Papa died in an accident in the mills. But instead of filling their cramped tenement apartment with Italian lullabies, Mamma is out on the streets singing union songs. Rosa is terrified t...
List Price: $42.50
ISBN: 9780739348321