Download This List For Excel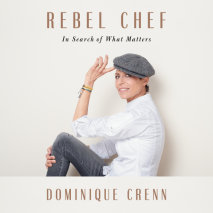 The inspiring and deeply personal memoir from highly acclaimed chef Dominique CrennBy the time Dominique Crenn decided to become a chef, at the age of twenty-one, she knew it was a near impossible dream in France where almost all restaurant kitchens ...
List Price: $57
ISBN: 9780593210963
An explosive and hilarious memoir about the exceptional and life-changing decision to conceive a child on one's own via assisted reproduction   When British journalist, memoirist, and New York-transplant Emma Brockes decides to become pregnant,...
List Price: $76
ISBN: 9781524777623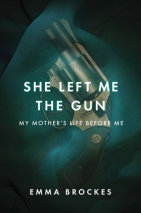 A journalist struggles to unearth the story of her mother's resilience and secrecy following an unbelievable childhood trauma in South Africa "One day I will tell you the story of my life," promises Emma Brockes's mother, &ldq...
List Price: $66.50
ISBN: 9781101928295