Download This List For Excel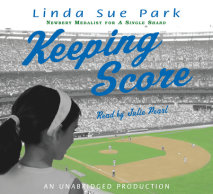 Both Maggie Fortini and her brother, Joey-Mick, were named for baseball great Joe DiMaggio. Unlike Joey-Mick, Maggie doesn't play baseball—but at almost ten years old, she is a dyed-in-the-wool fan of the Brooklyn Dodgers. Maggie can recite all...
List Price: $32.30
ISBN: 9780739365090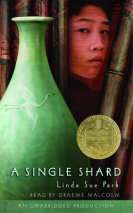 Tree-ear is an orphan boy in a 12th-century Korean potters' village. When he accidentally breaks a pot, he must work for the master to pay for the damage by setting off on a difficult and dangerous journey that will change his life forever.From...
List Price: $30
ISBN: 9780807216071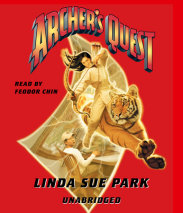 Kevin heard a man's voice from somewhere on the other side of his room."Show me your hands, Strange One."A grim voice."Stand–slowly–and show me your hands."Kevin is trying to remember what he's supposed...
List Price: $25.50
ISBN: 9780739351727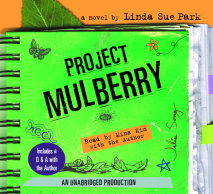 Julia Song and her friend Patrick want to team up to win a blue ribbon at the state fair, but they can't agree on the perfect project. ThenJulia's mother suggests they raise silkworms as she did years ago in Korea. The optimistic twosome quickly real...
List Price: $32.30
ISBN: 9780739345009