Download This List For Excel
The star of Little Owl's Night returns to find love in his beloved nighttime forest."What do I love" Little Owl thought.There were so many things.Gliding along on a quiet night, Little Owl looks for the things that make him happy--shimmering stars, w...
List Price: $22
ISBN: 9780593630853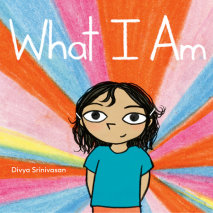 The creator of Little Owl's Night explores and celebrates the complexities of what makes us who we are in this comforting and thoughtful picture book, adapted for audio.A young narrator describes herself: a girl, a granddaughter, Indian, and American...
List Price: $22
ISBN: 9780593555095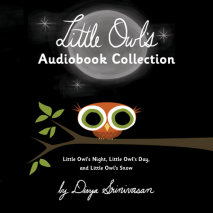 Little Owl's Night (narrated by Janet Varney): It's evening in the forest and Little Owl wakes up from his day-long sleep to watch his friends enjoying the night. Hedgehog sniffs for mushrooms, Skunk nibbles at berries, Frog croaks, and Cricket sings...
List Price: $22
ISBN: 9781984884220