Download This List For Excel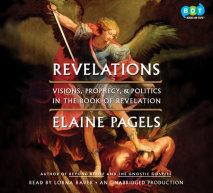 Elaine Pagels explores the surprising history of the most controversial book of the Bible.In the waning days of the Roman Empire, militant Jews in Jerusalem had waged anall-out war against Rome's occupation of Judea, and their defeat resulted i...
List Price: $66.50
ISBN: 9780307988348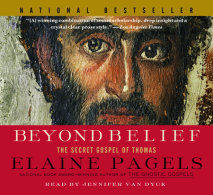 In Beyond Belief, renowned religion scholar Elaine Pagels continues her groundbreaking examination of the earliest Christian texts, arguing for an ongoing assessment of faith and a questioning of religious orthodoxy. Spurred on by personal tragedy an...
List Price: $76
ISBN: 9781415951712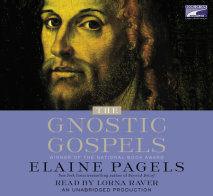 A provocative study of the gnostic gospels and the world of early Christianity as revealed through the Nag Hammadi texts.
List Price: $47.50
ISBN: 9781415951729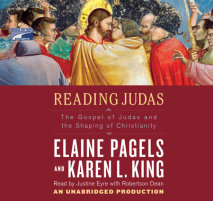 The unveiling of the long-lost Gospel of Judas has stirred controversy not just among biblical scholars and those interested in the gospels that were excluded from the New Testament but among all those brought up on the story of Judas as the ultimate...
List Price: $57
ISBN: 9781415936849