Download This List For Excel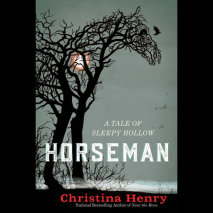 In this atmospheric, terrifying novel that draws strongly from "The Legend of Sleepy Hollow," the author of Alice and The Girl in Red works her trademark magic, spinning an engaging and frightening new story from a classic tale. Everyone in Sleepy Ho...
List Price: $66.50
ISBN: 9780593456835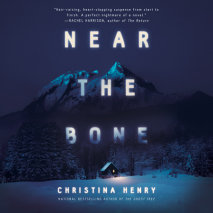 A woman trapped on a mountain attempts to survive more than one kind of monster, in a dread-inducing horror novel from the national bestselling author Christina Henry. Mattie can't remember a time before she and William lived alone on a mountain toge...
List Price: $66.50
ISBN: 9780593347089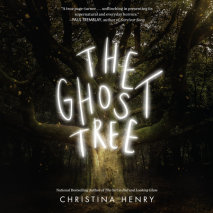 When people go missing in the sleepy town of Smith's Hollow, the only clue to their fate comes when a teenager starts having terrifying visions, in a chilling horror novel from national bestselling author Christina Henry.   When the bodies...
List Price: $95
ISBN: 9780593291085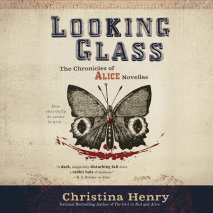 In four new novellas, Christina Henry returns to the world of Alice and Red Queen, where magic runs as freely as secrets and blood.Lovely CreatureIn the New City lives a girl with a secret: Elizabeth can do magic. But someone knows her secret--someon...
List Price: $66.50
ISBN: 9780593165492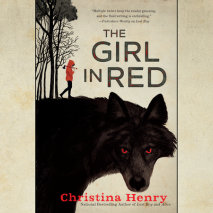 From the national bestselling author of Alice comes a postapocalyptic take on the perennial classic "Little Red Riding Hood"...about a woman who isn't as defenseless as she seems.It's not safe for anyone  alone in the woods. There are predators ...
List Price: $66.50
ISBN: 9781984890788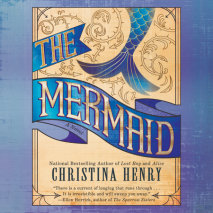 From the author of Lost Boy comes a beautiful historical fairy tale about a mermaid who leaves the sea, only to become the star attraction of history's greatest showman.Once there was a mermaid called Amelia who could never be content in the sea, a m...
List Price: $66.50
ISBN: 9780525596158