Download This List For Excel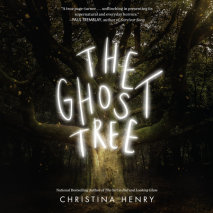 When people go missing in the sleepy town of Smith's Hollow, the only clue to their fate comes when a teenager starts having terrifying visions, in a chilling horror novel from national bestselling author Christina Henry.   When the bodies...
List Price: $95
ISBN: 9780593291085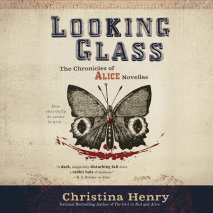 In four new novellas, Christina Henry returns to the world of Alice and Red Queen, where magic runs as freely as secrets and blood.Lovely CreatureIn the New City lives a girl with a secret: Elizabeth can do magic. But someone knows her secret--someon...
List Price: $66.50
ISBN: 9780593165492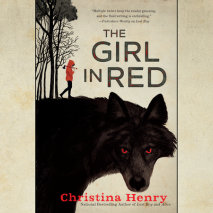 From the national bestselling author of Alice comes a postapocalyptic take on the perennial classic "Little Red Riding Hood"...about a woman who isn't as defenseless as she seems.It's not safe for anyone  alone in the woods. There are predators ...
List Price: $66.50
ISBN: 9781984890788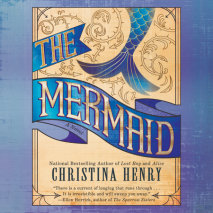 From the author of Lost Boy comes a beautiful historical fairy tale about a mermaid who leaves the sea, only to become the star attraction of history's greatest showman.Once there was a mermaid called Amelia who could never be content in the sea, a m...
List Price: $66.50
ISBN: 9780525596158