Download This List For Excel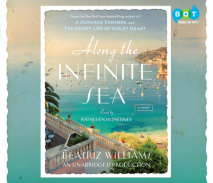 Each of the three Schuyler sisters has her own world-class problems, but in the autumn of 1966, Pepper Schuyler's problems are in a class of their own. When Pepper fixes up a beautiful and rare vintage Mercedes and sells it at auction, she thinks she...
List Price: $95
ISBN: 9781101923504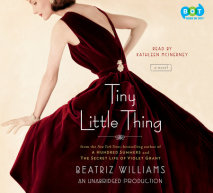 In the summer of 1966, Christina Hardcastle—"Tiny" to her illustrious family—stands on the brink of a breathtaking future. Of the three Schuyler sisters, she's the one raised to marry a man destined for leadership, and w...
List Price: $95
ISBN: 9781101914441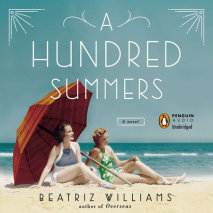 As the 1938 hurricane approaches Rhode Island, another storm brews in this novel from the author of The Secret Life of Violet Grant   "Blends history, romance, and social commentary into . . . much more than a summer guilty pleasure.&rdquo...
List Price: $85.50
ISBN: 9781101928394