Download This List For Excel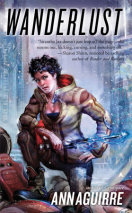 Broke and unemployed, "Jumper" Sirantha Jax accepts a diplomatic mission for the government only to find herself up against Syndicate criminals, man-eating aliens, and her own grim, space-weakened body.
List Price: $76
ISBN: 9781101977804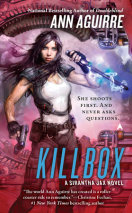 Navigational grimspace "jumper" Sirantha Jax forms an army to defend colonists stationed on the outskirts of space from a legion of flesh—eating aliens.
List Price: $85.50
ISBN: 9781101977811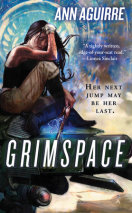 As the carrier of a rare gene, Sirantha Jax has the ability to jump ships through grimspace—a talent which makes her a highly prized navigator for the Corp. Then a crash landing kills everyone on board, leaving Jax in a jail cell with no memory...
List Price: $76
ISBN: 9781101977521