Download This List For Excel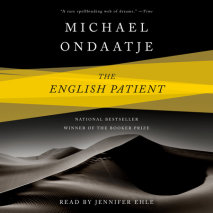 With ravishing beauty and unsettling intelligence, Michael Ondaatje's Booker Prize-winning novel traces the intersection of four damaged lives in an Italian villa at the end of World War II. Hana, the exhausted nurse; the maimed thief, Caravaggio; th...
List Price: $76
ISBN: 9780593631683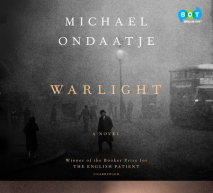 NATIONAL BEST SELLERFrom the internationally acclaimed, best-selling author of The English Patient: a mesmerizing new novel that tells a dramatic story set in the decade after World War II through the lives of a small group of unexpected characters a...
List Price: $85.50
ISBN: 9780525627548
In the early 1950s, an eleven-year-old boy in Colombo boards a ship bound for England. At mealtimes he is seated at the "cat's table"—as far from the Captain's Table as can be—with a ragtag group of "insignif...
List Price: $66.50
ISBN: 9780307943743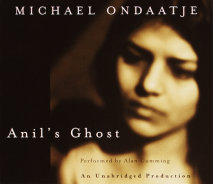 With his first novel since the internationally acclaimed The English Patient, Michael Ondaatje gives us a work displaying all the richness of imagery and language and the piercing emotional truth that we have come to know as the hallmarks of his writ...
List Price: $57
ISBN: 9781415951682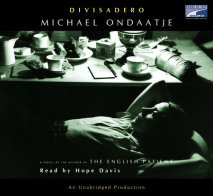 Northern California, 1970s. A father and his teenage daughters, Anna and Claire, work their farm with the help of Coop, an enigmatic young man who makes his home with them. Theirs is a makeshift family, until it is riven by an incident of violence th...
List Price: $85.50
ISBN: 9781415938836