Download This List For Excel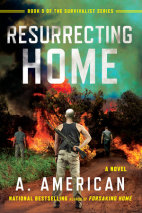 Against all odds, Morgan Carter and his family have endured despite the deteriorating conditions surrounding them. Armed with survivalist tactics, Morgan's crew, alongside their  new friends from the recently-liberated DHS camp, have worked toge...
List Price: $95
ISBN: 9781101912973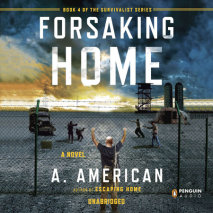 Book 4 of The Survivalist SeriesThey survived the collapse, but can they survive the aftermath?Morgan Carter has weathered the weeks after the collapse of the nation's power grid, reuniting with his family and ensuring their safety, but his str...
List Price: $85.50
ISBN: 9780147519948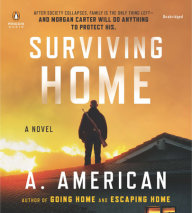 No electricity. No running water. No food. No end in sight. If life as you knew it changed in an instant, would you be prepared?In A. American's first novel, Going Home, readers were introduced to Morgan Carter, the resourceful, tough-as-nails ...
List Price: $95
ISBN: 9781101975589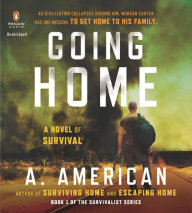 Book 1 of The Survivalist SeriesIf society collapsed, could you survive?When Morgan Carter's car breaks down 250 miles from his home, he figures his weekend plans are ruined. But things are about to get much, much worse: the country's pow...
List Price: $95
ISBN: 9781101975596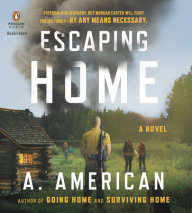 When society ceases to exist, who can you trust?After the collapse of the nation's power grid, America is under martial law—and safety is an illusion. As violence erupts around him, Morgan Carter faces one of his most difficult decisions ...
List Price: $66.50
ISBN: 9781101975602