Download This List For Excel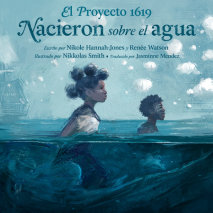 Cuando una estudiante es asignada el trabajo de completar un árbol familiar y solo puede contar tres generaciones atrás, Abuela junta a toda la familia, y la estudiante aprende que hace 400 años, en 1619, sus antepasados fueron r...
List Price: $22
ISBN: 9780593744710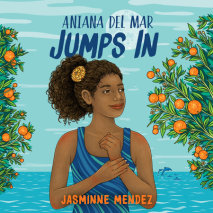 "Beautiful in its honesty and vulnerability, this is a powerful story about dreams and bodily agency that sings from the heart."—Natalia Sylvester, award-winning author of Breathe and Count Back From TenA powerful and expertly told novel-...
List Price: $38
ISBN: 9780593634721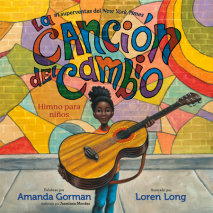 Un lírico audiolibro debut para niños por la poeta inaugural presidencial Amanda Gorman y el ilustrador #1 superventas del New York Times Loren Long."Escucho el zumbido del cambio.Es una ruidosa y orgullosa canción...
List Price: $22
ISBN: 9780593630792