Download This List For Excel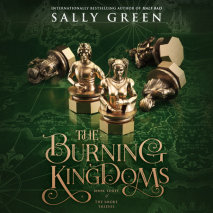 The heart-pounding conclusion to the daring Smoke Thieves trilogy.In this conclusion to the epic Smoke Thieves trilogy, the world has erupted into all-out war. King Aloysius is mining powerful demon smoke and using it to fuel an unstoppable army of c...
List Price: $75
ISBN: 9780593288450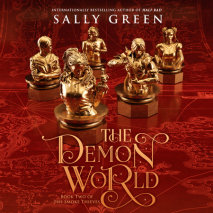 The epic, magical saga of royalty, romance, and violence continues.A princess. A soldier. A servant. A demon hunter. A thief. When we last saw them, this unlikely group was heading into the Northern Territory of the kingdom of Pitoria, on the run fro...
List Price: $75
ISBN: 9781984885845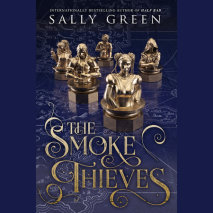 Unforgiveable betrayals, devious motives, and forbidden love collide in the first installment of internationally bestselling author Sally Green's epic new fantasy series, perfect for Game of Thrones fans.   In a land tinged with magic and...
List Price: $56
ISBN: 9780525625742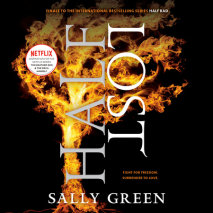 The magical, stunning conclusion to the internationally acclaimed Half Bad trilogy--now available in more than 50 countries. The Alliance is losing. Their most critical weapon, seventeen-year-old witch Nathan Brynn, has killed fifty-two people, and y...
List Price: $63
ISBN: 9780147525628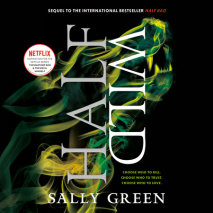 "You will have a powerful Gift, but it's how you use it that will show you to be good or bad."In a modern-day England where two warring factions of witches live amongst humans, seventeen-year-old Nathan is an abomination, the illegitimate son o...
List Price: $63
ISBN: 9781101891100