Download This List For Excel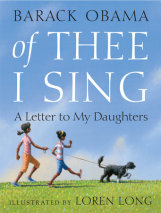 Barack Obama delivers a tender, beautiful letter to his daughters in this powerful picture book that makes the perfect Black History Month read-aloud. In this poignant message to his daughters, Barack Obama has written a moving tribute to thirte...
List Price: $5
ISBN: 9780307917218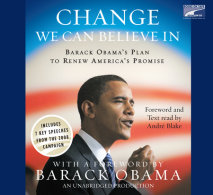 The election of Barack Obama as President of the United States is a defining moment in American history. After years of failed policies and failed politics from Washington, this is our chance to reclaim the American dream. Barack Obama has proven to ...
List Price: $66.50
ISBN: 9781415962695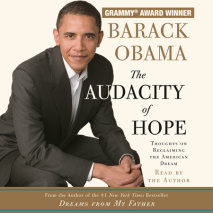 In July 2004, Barack Obama electrified the Democratic National Convention with an address that spoke to Americans across the political spectrum. One phrase in particular anchored itself in listeners' minds, a reminder that for all the discord a...
List Price: $19.99
ISBN: 9780739366417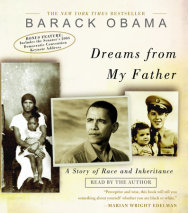 "Beautifully crafted . . . moving and candid . . . this book belongs on the shelf beside works like James McBride's The Color of Water and Gregory Howard Williams's Life on the Color Line as a tale of living astride America's ...
List Price: $25.95
ISBN: 9780739321003