Download This List For Excel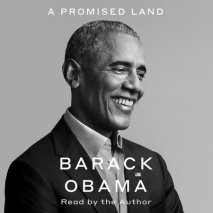 A riveting, deeply personal account of history in the making—from the president who inspired us to believe in the power of democracy In the stirring, highly anticipated first volume of his presidential memoirs, Barack Obama tells the story...
List Price: $65
ISBN: 9780525633716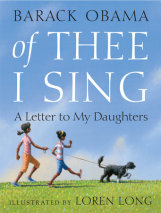 Former president Barack Obama delivers a tender, beautiful letter to his daughters in this picture book illustrated by the award-winning Loren Long (Otis) that's made to be treasured! In this tender, beautiful letter to his daughters, President...
List Price: $5
ISBN: 9780307917218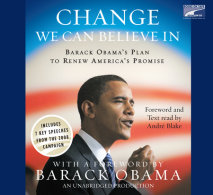 The election of Barack Obama as President of the United States is a defining moment in American history. After years of failed policies and failed politics from Washington, this is our chance to reclaim the American dream. Barack Obama has proven to ...
List Price: $66.50
ISBN: 9781415962695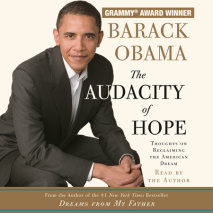 #1 NEW YORK TIMES BESTSELLER • Barack Obama's lucid vision of America's place in the world and call for a new kind of politics that builds upon our shared understandings as Americans, based on his years in the Senate &...
List Price: $19.99
ISBN: 9780739366417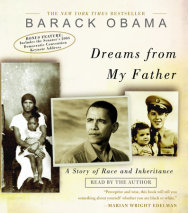 "Beautifully crafted . . . moving and candid . . . this book belongs on the shelf beside works like James McBride's The Color of Water and Gregory Howard Williams's Life on the Color Line as a tale of living astride America's ...
List Price: $25.95
ISBN: 9780739321003