Download This List For Excel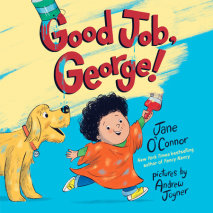 From the bestselling author of Fancy Nancy comes a book about George, a little boy who is always eager to help!From the bestselling duo Jane O'Connor and Andrew Joyner comes a story about George, who is a very helpful boy. He feeds his dog, Pogo, and...
List Price: $22
ISBN: 9780593502570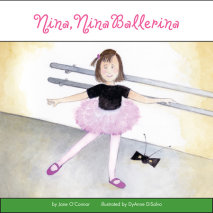 It's the big dance show!
Nina is a butterfly.
She has pretty wings
and a bug mask.
But she is not the only one!
There are lots of butterflies.
How will her mom know
which one is Nina?
Read this funny story and find out!
List Price: $22
ISBN: 9780525594925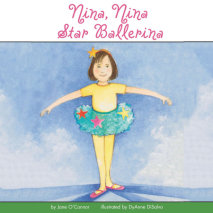 Playing the star in the class dance show, Nina finds herself in an awkward situation. All her friends think that she is the star of the show, so she now has to set the record straight and make things right once more.
List Price: $22
ISBN: 9780525594949