Download This List For Excel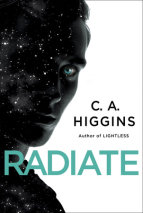 In the follow-up to Lightless and Supernova, C. A. Higgins fuses science fiction, suspense, and drama to tell the story of a most unlikely heroine: Ananke, once a military spacecraft, now a sentient artificial intelligence. Ananke may have the powers...
List Price: $76
ISBN: 9781524782955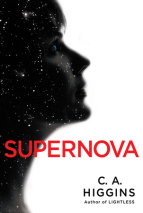 C. A. Higgins's acclaimed novel Lightless fused suspenseful storytelling, high-caliber scientific speculation, and richly developed characters into a stunning science fiction epic. Now the dazzling Supernova heightens the thrills and deepens th...
List Price: $76
ISBN: 9780451483881