Download This List For Excel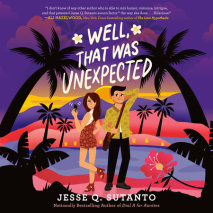 An outrageous, laugh-out-loud YA rom-com about a girl who's whisked from LA to her mother's native Indonesia to get back to her roots and finds herself fake-dating the son of one of the wealthiest families there, from the author of Dial A f...
List Price: $63
ISBN: 9780593609569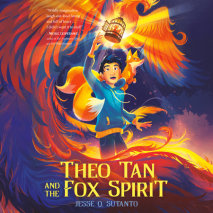 After inheriting a grieving fox spirit, a Chinese American boy must learn to embrace his heritage to solve the mystery of his brother's death in Jesse Q Sutanto's magical, action-packed middle grade fantasy, Theo Tan and the Fox Spirit.Theo Tan doesn...
List Price: $63
ISBN: 9780593608012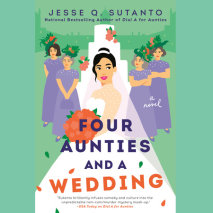 The aunties are back, fiercer than ever and ready to handle any catastrophe—even the mafia—in this delightful and hilarious sequel by Jesse Q. Sutanto, author of Dial A for Aunties.Meddy Chan has been to countless weddings, but she never ...
List Price: $85.50
ISBN: 9780593553763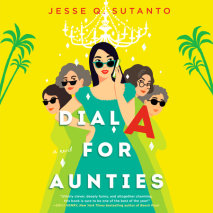 "Sutanto brilliantly infuses comedy and culture into the unpredictable rom-com/murder mystery mashup as Meddy navigates familial duty, possible arrest and a groomzilla. I laughed out loud and you will too."—USA Today (four-...
List Price: $85.50
ISBN: 9780593347867