Download This List For Excel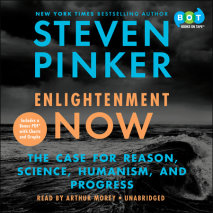 INSTANT NEW YORK TIMES BESTSELLER"My new favorite book of all time." --Bill Gates If you think the world is coming to an end, think again: people are living longer, healthier, freer, and happier lives, and while our problems are formidable, the solut...
List Price: $55
ISBN: 9780525529798
A short and entertaining audiobook on the modern art of writing well by New York Times bestselling author Steven PinkerWhy is so much writing so bad, and how can we make it better? Is the English language being corrupted by texting and social media? ...
List Price: $95
ISBN: 9780553545838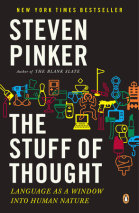 This New York Times bestseller is an exciting and fearless investigation of language Bestselling author Steven Pinker possesses that rare combination of scientific aptitude and verbal eloquence that enables him to provide lucid explanations of deep a...
List Price: $17.10
ISBN: 9781101929308