Download This List For Excel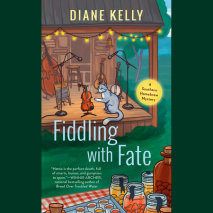 When a local bluegrass musician disappears and a jug of her shop's corn liquor is implicated, moonshiner Hattie Hayes must stop further trouble from brewing in this delightful cozy mystery series.It's late August in Chattanooga, Tennessee...
List Price: $76
ISBN: 9780593676028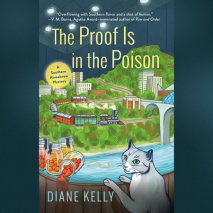 Moonshine shop owner Hattie Hayes is ready to lend a hand when a mystery starts brewing at a train convention in Chattanooga, TN, in this charming cozy mystery series.Now that her moonshine shop is up and running, Hattie Hayes can focus her efforts o...
List Price: $76
ISBN: 9780593592557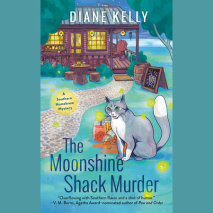 In this intoxicating new cozy mystery series, the future for modern-day moonshiner Hattie Hayes looks bright--until death darkens the doorstep of her Moonshine Shack.The Hayes family has made moonshine in Chattanooga since the days of Prohibition, an...
List Price: $76
ISBN: 9780593411735